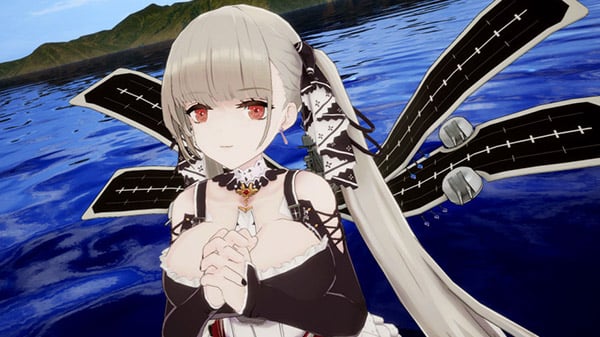 Compile Heart has released short gameplay videos of Azur Lane: Crosswave downloadable content characters Formidable and Sirius, as well as new screenshots featuring the pair in addition to other downloadable content character Le Malin.
The characters make up three of five planned character add-ons:
DLC #1: Taihou (voiced by Aoi Yuuki)
DLC #2: Formidable (voiced by Rie Kugimiya)
DLC #3: Roon (voiced by Satomi Satou)
DLC #4: Le Malin (voiced by Haruka Shiraishi)
DLC #5: Sirius (voiced by Ruriko Aoki)
Each add-on will also include three additional Secretary Ship / Combat Support characters.
Azure Lane: Crosswave is available now for PlayStation 4 and PC via Steam worldwide.
Watch the footage below. View the screenshots at the gallery.
Formidable
Sirius