Akatsuki and Too Kyo Games announce new project Tribe Nine, likely for smartphone
Teaser website to open on February 20.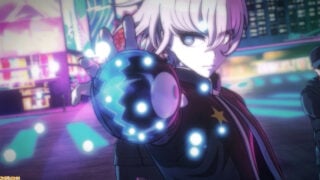 Akatsuki and Too Kyo Games have announced a collaborative new project titled Tribe Nine, the latest issue of Weekly Famitsu reveals.
A teaser website for Tribe Nine will launch on February 20, which will feature a concept movie and development staff applicant guidelines. It will likely be accessible at tribenine.jp, considering the domain name is owned by Akatsuki. (Update 02/19/20 at 11:00 p.m.: The teaser website has launched at tribenine.tokyo.)
Famitsu App will also publish an interview with Akatsuki's Shuuhei Yamaguchi and Too Kyo Games' Kazutaka Kodaka, who will touch upon the project's concept and development, on February 20 at 10:00 JST.
While platforms were not announced, considering the interview will be published on Famitsu App (the smartphone-focused offshoot of Famitsu), as well as the fact that Akatsuki has only ever made smartphone games, it is likely that Tribe Nine is a smartphone title.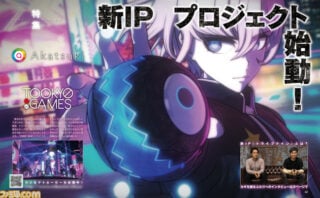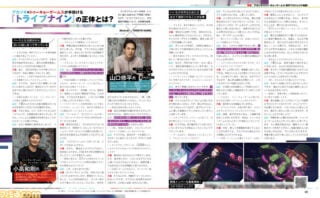 Thanks, Famitsu.