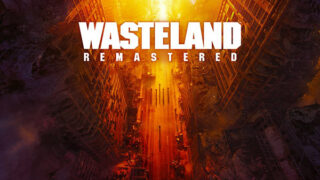 Wasteland Remastered will launch on February 25 for PC via Steam, GOG, and the Windows Store, and Xbox One (with Xbox Game Pass), develpoer inXile Entertainment announced.
The remastered version of the original Wasteland is developed in partnership with Ty the Tasmanian Tiger developer Krome Studios. Here are a couple of pre-alpha screenshots shared back in November 2019:
While the latest entry in the Wasteland series, Wasteland 3, is also planned for release on PlayStation 4 in addition to Xbox One and PC on May 19, Xbox One is the only announced console release for Wasteland Remastered.