Sega launches Sonic 2020 initiative to announce Sonic the Hedgehog news on the 20th of every month
Get your free wallpapers and social media icons.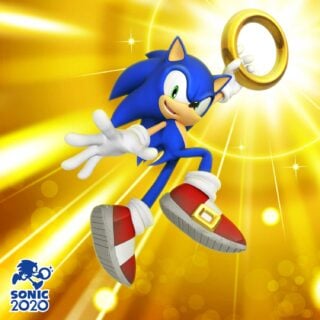 Sega has launched the "Sonic 2020″ project, a new initiative to announce various new Sonic the Hedeghog-related information and plans on the 20th day of every month in 2020.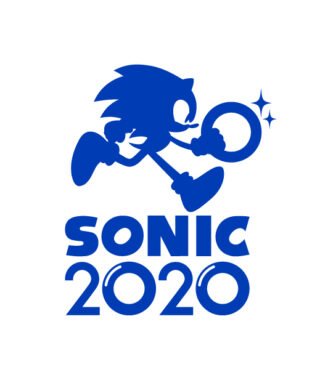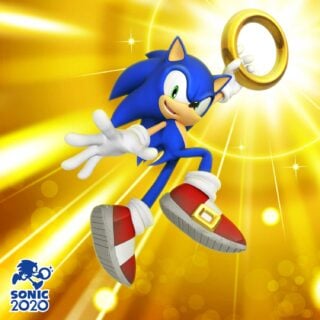 The first news is the announcement of the Sonic 2020 project itself. Sega also released the key artwork in the form of PC and smartphone wallpapers, as well as a Twitter header background, in addition to 21 character icons for social media. A special page for the Sonic 2020 project was also opened on the Sonic Channel website.
The press release mentions that Sega will hold various Sonic the Hedgehog-related events in 2020, and to keep an eye on the franchise as it approaches its 30th anniversary in 2021.