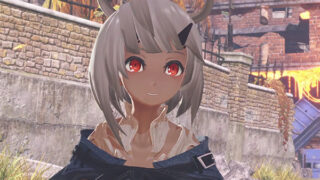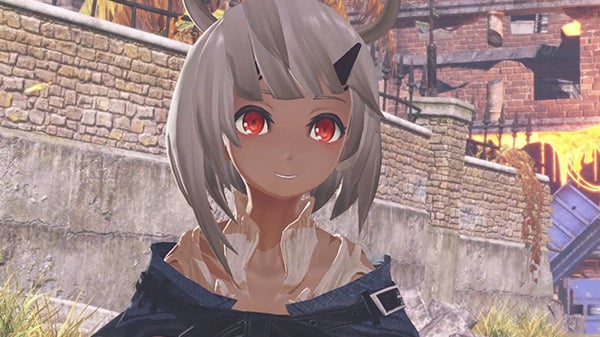 Bandai Namco has released a trailer for God Eater 3's new "Traversing the Past: Episode Phym," which is due out as part of the free version 2.30 update on January 16.
God Eater 3 is available now for PlayStation 4, Switch, and PC. Read more about the version 2.30 update here.
Watch the trailer below.