Tales of Crestoria game introduction trailer
Main story, side story, Memoria Stones, and battles.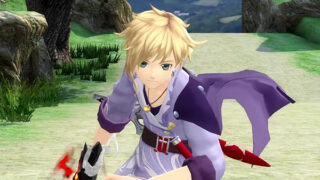 Bandai Namco has released a new game introduction trailer for Tales of Crestoria.
The trailer showcases the main story, side stories, returning characters from the Tales series, new characters, Memoria Stones, battles, and more.
Tales of Crestoria will launch for iOS and Android devices worldwide. A release date has yet to be announced.
Watch the trailer below.
With English Subtitles
Without English Subtitles