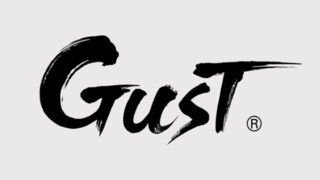 Gust currently has four projects in development, including a new Atelier game, Gust producer Keisuke Kikuchi told ActuGaming. One is presumably the upcoming Fairy Tail game.
The majority of the interview is focused on Fairy Tail. Here are the key tidbits:
They chose to start the story from the middle to have a game with many characters and more advanced developments such as techniques and magic, as well as to start at a time when the guild is destroyed so players have to start from scratch while already having all the content in place.
Hiro Mashima was very open to the addition of original content, and all new content from costumes to new scenarios were approved by a committee composed of Mashima and others.
The focus is on existing characters, not creating new ones.
As far as downloadable content, they are considering bonus items and possibly additional scenarios. However, as far as dealing with the arcs of the story not covered in the game, that would best be done in a future installment.
Fairy Tail is due out for PlayStation 4, Switch, and PC in 2020.
Thanks for the tip, Spoylz!