CyberConnect2 officially confirms Strelka Stories no longer in development
2010-announced project long-assumed cancelled, but now it is official.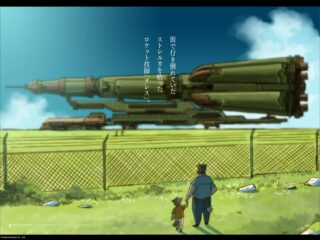 Back in July 2010, CyberConnect2 launched a teaser website for a 15th anniversary project titled Strelka Stories. The website only featured a few image boards, and nothing more was ever published. Today, in the latest episode of CyberConnect2 video series "Hiroshi Q&A," in which company president Hiroshi Matsuyama answers fan questions, Matsuyama officially confirmed what fans long-assumed—it is no longer in development.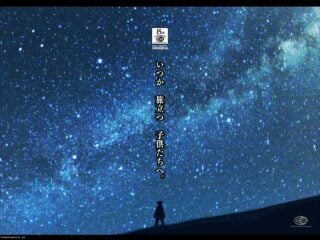 Here is the full response:
Question: A few years ago, there was a website of a project called Strelka Stories. What happened to that project? Has it become Fuga?

Matsuyama: "I'm surprised you know of this! I think the majority doesn't know this, but, CyberConnect2's 10th…no 15th… 15th anniversary… For our 15th anniversary, we announced Strelka Stories on our website.

"This project, Strelka Stories, commonly known as Strelka, had a few image boards uploaded onto its website. Well, it was merely a few image boards, but we did announce this project. And, I've had this conversation in various places, but to put it officially here, the Strelka project itself has been suspended.

"In its place, as the newest title in the Little Tail Bronx series, Fuga: Melodies of Steel is the production that started moving. As for Fuga, it's currently under development. Even though all that was released of Strelka was a handful of concept pieces, even to this day, from Japan and everywhere around the world, there are people who enthusiastically saw those pieces from our website.

"When asked, 'What happened to Strelka?,' we're very sorry to say that it has been suspended. We might reboot it some time in the future, but currently the project is not moving. We are putting our efforts in developing Fuga.

"We would love to have your support!"
Here are the other artworks from the website: