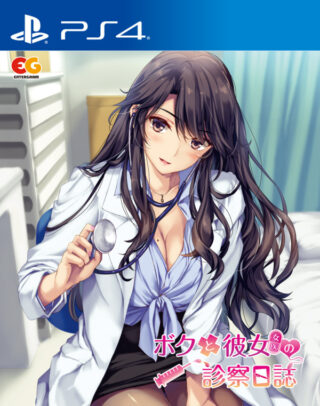 Entergram will release a PlayStation 4 version of Prekano-developed romance visual novel Boku to Joi no Shinsatsu Nisshi on January 30, 2020 in Japan for 2,750 yen, various retail listings reveal.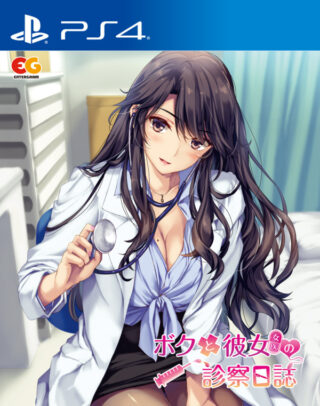 A 7,150 yen Premium Edition will also be available, which includes a special-illustrated B2 tapestry, newly written short story booklet, and the game's original soundtrack.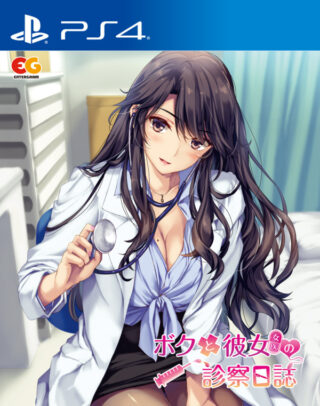 Finally, a 4,290 yen "Nurse and Joi Pack" including both Boku to Joi no Shinsatsu Nisshi and the August 2018-released Boku to Nurse no Kenshuu Nisshi will also be available.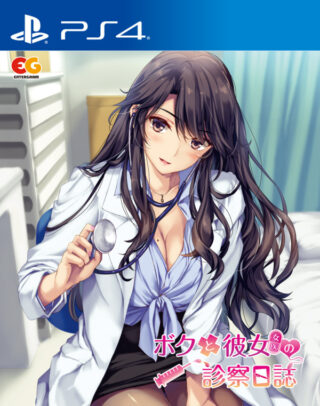 Boku to Joi no Shinsatsu Nisshi first launched for PC on March 29. Here is an overview of the game's story, via VNDB:
Takuya just finished medical school and started as an intern at the hospital. The preceptor who was assigned to him was his senpai that he looked up to, Ryou. He had strived to follow in her footsteps, but she was always a couple steps ahead. Reunited with his childhood friend Mio and subject to Ryou's temptations, how will he proceed against the obstacles that he should overcome?
Update 10/31/19 at 8:00 a.m.: Entergram has launched the official website, revealing that a digital-only Switch version will also be available.