MediEvil remake – PlayStation Underground 1998 vs. 2019 gameplay comparison
33 minutes of footage.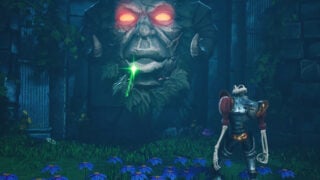 The PlayStation Blog has posted a 33-minute MediEvil gameplay comparison video as part of its PlayStation Underground series, comparing the 2019 remake the 1998 original.
MediEvil is due out for PlayStation 4 on October 25.
Watch the video below.