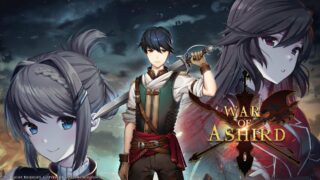 War of Ashird, a fantasy strategy RPG published by Igrasil Studio and developed by Kumiho Soft, is in the works for PlayStation 4, Switch, and PC, the studios announced.
Here is an overview of the game, via Igrasil Studio:
A new fantasy role-playing game set in the magical land of Ashird, where three powerful factions fight each other for the ultimate prize.

War of Ashird takes you to a unique world full of quests, battles, romance, intrigue… and betrayal.

Play as Deegan, a young soldier who, from his humble beginnings, will become a key figure in Ashird's power struggle.
A hybrid combat system with different tactics for skirmishes and sieges. Capture an enemy fortress and expand your borders.
Choose your generals among a dozen beautiful warriors, manage your own kingdom, and have your own land, home, and maids.
Level up characters and develop your units using a unique talent tree for each character. Unlock the secret "Teo" skills for ultimate power.
Live unforgettable moments and romance with your favorite girl from your mighty army.
Multiple endings for each heroine, depending on your choices.

Think you know every secret about Ashird? Think again! Thanks to the New Game+ feature, every time you play is a whole new adventure.
Here are a few screenshots: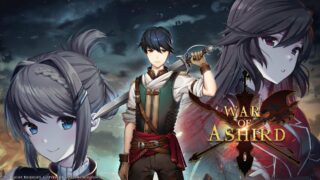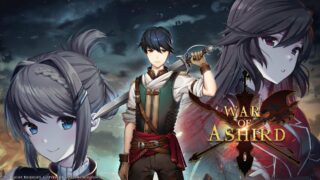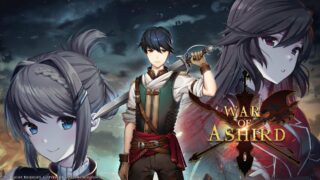 Visit the game's official website here.