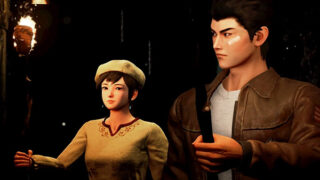 The Backer Trial Version of Shenmue III for PC is now available to Kickstarter backers and Slacker Backers, and first footage and an updated, English-dubbed version of the August 2018-released "Prophecy" trailer have surfaced online.
Shenmue III is due out for PlayStation 4 and PC via the Epic Games Store on November 19.
Watch the footage below.
Prophecy Trailer
Backer Trial Version Gameplay
https://www.youtube.com/watch?v=ipjpRiqAyFc