Nioh 2 TGS 2019 Day 1 gameplay
Due out worldwide in early 2020.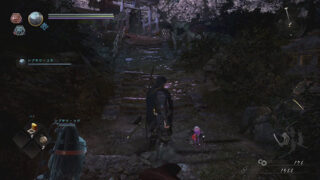 Koei Tecmo debuted 11 minutes of new gameplay footage from Nioh 2 during its "Present World" stage event for the game on the first day of Tokyo Game Show 2019.
Nioh 2 is due out for PlayStation 4 worldwide in early 2020. Read more about the game here.
Watch the footage below.