13 Sentinels: Aegis Rim fourth trailer
An overview of the game's content.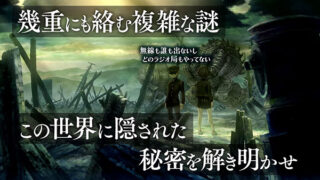 Publisher Atlus and developer VanillWare have released the fourth official trailer for dramatic adventure game 13 Sentinels: Aegis Rim.
The trailer is narrated by in-game characters Natsuno Minami (voiced by Kaoru Sakura) and BJ, who go over the Battle, Adventure, and Archive parts that make up the content of the game.
13 Sentinels: Aegis Rim is due out for PlayStation 4 on November 28 in Japan. Read more about the game here, here, and here.
Watch the trailer below.