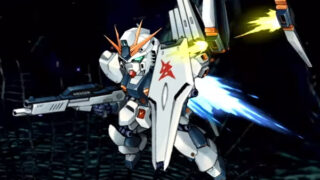 Bandai Namco has released the debut trailer for the Switch and PC (Steam) versions of Super Robot Wars V.
Super Robot Wars V is due out for Switch on October 3 in Japan, as well as in Asia with English subtitles. The PC version has yet to be dated. Read more here.
Watch the trailer below.