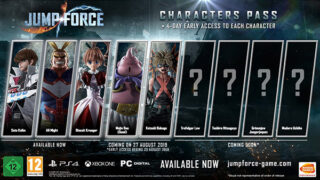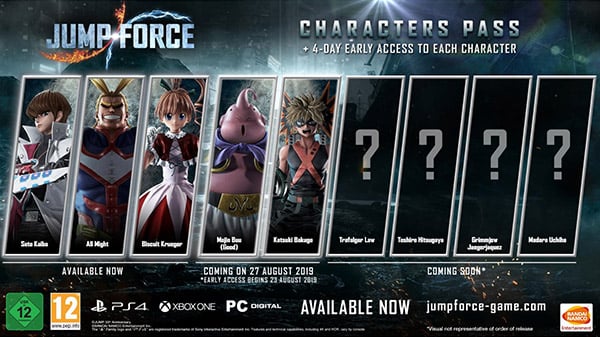 Jump Force downloadable content characters Majin Buu (Good) from Dragon Ball Z and Katsuki Bakugo from My Hero Academia will launch on August 27, publisher Bandai Namco and developer Spike Chunsoft announced.
Users who purchased the Jump Force Character Pass will gain four days early access to the characters on August 23.
Following Majin Buu (Good) and Katsuki Bakugo, four more characters are planned for release at a later date, including Trafalgar Law from One Piece, Toshihiro Hitsugaya and Grimmjow Jaegerjaquez from Bleach, and Madara Uchiha from Naruto.
Jump Force is available now for PlayStation 4, Xbox One, and PC.
Watch a mew trailer below.
https://www.youtube.com/watch?v=JxWVi185jmQ