Japanese Resident Evil Ambassador program recruiting testers for in-development title
Testing to take place on September 8 and 9.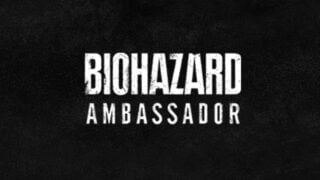 Capcom has sent out an e-mail to members of the Resident Evil Ambassador in Japan with an announcement that it is recruiting testers for an in-development title.
The chosen recruits would test the in-development title at an undisclosed location in Shinjuku, Tokyo on September 8 or 9. To be chosen, one must be a member of the Resident Evil Ambassador Program and have played the Resident Evil series in the past.
Further details about the title are unknown.
Thanks, Biohaze.