Death March Club 'Reycho' voice actor reveal video
The unofficial leader of the Losers Class.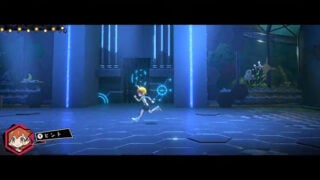 Publisher IzanagiGames and developer Too Kyo Games have released the fourth voice actor reveal video for Death March Club, which introduces Reycho voice actor Reina Ueda.
Here is a description of Reycho, via the game's official website:
The unofficial leader of the Losers Class, no matter the problem, Reycho thinks hard about how it can be solved and will never give up.

He's known for his physical ability, but occasionally runs into situations head first.

He's childish in both good ways and bad, completely devoid of negativity, and is a pure and innocent child. However, he's completely oblivious to girls.
Previous videos revealed the voice actors for Pai, Aniki, and Vanilla.
Death March Club is due out for PC in 2020. Other platforms have not been announced. Read more about the game here.
Watch the video below.