Shantae 5 opening animation produced by Studio Trigger
Set of production artworks released.
The opening animation for Shantae 5 is being produced by Kill la Kill and Little Witch Academia production company Studio Trigger, developer WayForward announced.
Here are a couple of production artworks: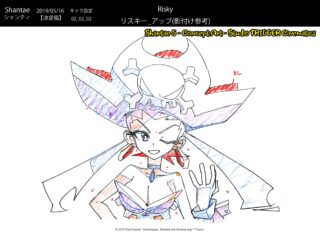 Shantae 5 is planned for release on PlayStation 4, Xbox One, Switch, PC, and Apple devices.