Nekoparaiten! announced for smartphones
"Anime neko romance simulation game" due out in 2020.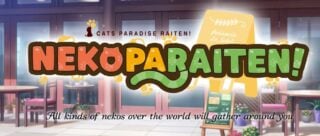 Yostar Games has announced (2) Nekoparaiten!, a new Nekopara game for smartphones. It will launch in 2020.
The "anime neko romance simulation" game's tagline is, "All kinds of nekos over the world will gather around you."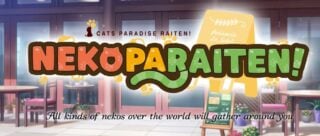 Watch the announcement trailer below. Follow the game on Twitter here.