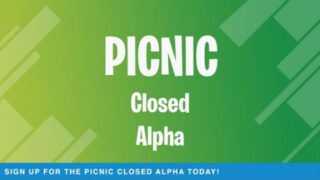 Electronic Arts is sending out e-mail invitations to participate in the closed alpha test for a new Plants vs. Zombies shooter, code-named "Picnic," on either PlayStation 4 or Xbox One.
The e-mails, which are confidential and not meant to be shared, were posted by users on ResetEra.
The start date for the closed alpha test is unknown.