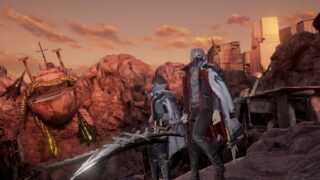 Bandai Namco has released the second part in its Code Vein developer diary series, which discusses the game's non-player character "Partners" system.
If you missed the first part, watch it here.
Code Vein is due out for PlayStation 4, Xbox One, and PC on September 27.
Watch the video below.