Capcom-themed card battle game Teppen now available for iOS, Android
Eight heroes from the Capcom universe are bound by fate.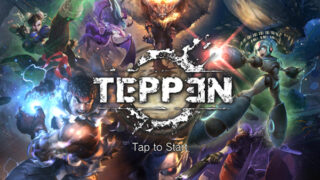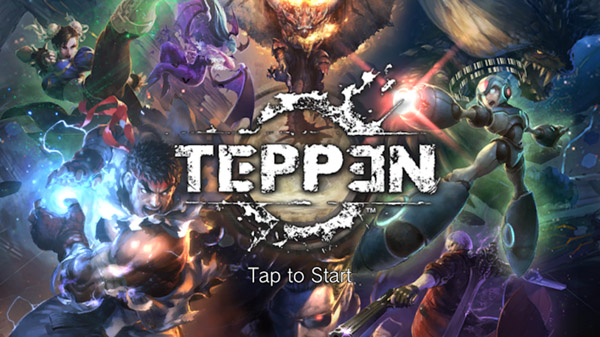 GungHo Online Entertainment has released Capcom-themed card battle game Teppen for iOS via the App Store and Android via the Google Play. It is free-to-play with in-app purchases.
Here is an overview of the game, via its store pages:
About

There's only one way to rise to the top—playing Teppen!

Teppen is the ultimate card battle game where units you command operate in real time, featuring dynamic action with over-the-top attacks blowing up your screen.

With astonishing graphics and a cutting-edge battle system, Teppen is the card game to end all other card games!

Command popular Heroes (characters) from Monster Hunter, Devil May Cry, Street Fighter, Resident Evil, and other series in all-star action from Capcom's finest!

Story

Eight iconic Capcom Heroes have been bound by fate, and must battle through the Land of Illusion to find the truth. Journey with them across an inventive story mode that seamlessly melds Capcom's universes.

Game Modes

Solo Play – Enjoy each Hero's story.
Ranked Matches (Versus) – Rankings are updated each month.
Grand Prix (Versus) – Participate in limited-time elimination battles
…and so much more!

Battle System

With Teppen's quick-paced battles, you could take part in the fight for your life wherever you are, whenever you want, and not miss a beat.

Get hooked on killer card action as you expertly wield Heroes, Unit Cards, and Action Cards!

Battles

Overwhelm your opponent with Hero Arts (Special Moves) and gain control of the battlefield in epic real-time battles!

Take advantage of Active Response (turn-based battles) and keep your opponent on their toes!

Dream Teams

Battle with your favorite Heroes from a variety of legendary game series!

Quantity AND Quality

Not only are many of your favorite heroes here, they all look amazing with eye-catching artwork and gorgeous animation!

Game Series and Heroes

Street Fighter series: Ryu, Chun-Li
Monster Hunter series: Rathalos, Nergigante
Mega Man X series: X
Darkstalkers series: Morrigan Aensland
Devil May Cry series: Dante
Resident Evil series: Albert Wesker
More to be added later…

Take on the World

Unlock heroes in Story Mode, then try them out in Free Matches! Once you're ready, contend with other players around the world in Ranked Matches and vie for dominance!
Watch a trailer below.