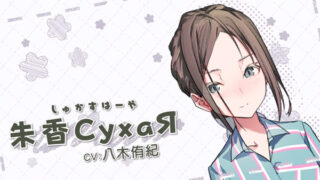 The sixth and final character trailer for Jinrui no Minasama he, or To All of Mankind, introduces downloadable content character Sukhaya Shuka (voiced by Yuki Yagi).
Here is Sukhaya's character profile, via our previous coverage:
A half-Japanese, half-Russian girl. A prodigy exchange student who made it to college by skipping grades, she is only 12 years-old. Majoring in aerospace engineering, when it comes to the sky, she is the one to go to. She enjoys rakugo, so she has a somewhat cultured side.
If you missed it, previous trailers introduced Kazumi Komatsu, Yuyuko Oura, Isana Shouni, Erina Kashi, and Kyouka Shintou.
To All of Mankind is due out for PlayStation 4 and Switch on June 27 in Japan. If you missed our previous coverage of the game, read up here, here, and here.
Watch the trailer below.
https://www.youtube.com/watch?v=eb6_AwO1lEA