Closers for PS4 now available in Japan
Server currently undergoing maintenance.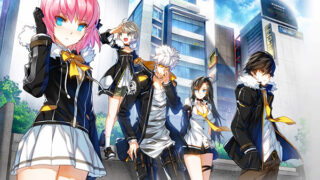 The PlayStation 4 version of Closers is now available for download via the Japanese PlayStation Store.
At the time of writing, the server is currently undergoing maintenance, so the game itself is not yet playable. Update 06/12/19 at 1:35 a.m.: Service is now in operation.
Closers is a free-to-play side-scroller action MMORPG developed by Naddic Games. The PlayStation 4 version is published by Laplace in Japan. An English version of the game is available now on Steam.
Thanks for the tip, Badger.