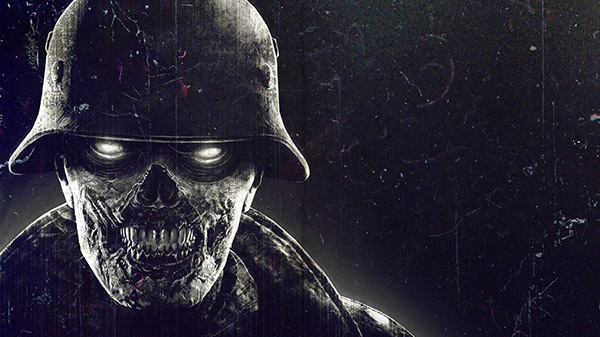 Amazon Spain has gone up with listings for the unannounced Zombie Army 4: Dead War from Rebellion. The retailer is listing standard (PlayStation 4, Xbox One) and collector's (PlayStation 4, Xbox One) editions.
Here is the Google-translated description from Amazon Spain:
About

If you thought you were safe, you're totally wrong. We are in 1946. Europe is in ruins, torn by the nefarious "Plan Z". A brave band of heroes manages to throw the Führer into hell, but they know little. Hitler's Hordes are back looking for more. Face the darkness in single-player mode or join your friends as we make your way through the undead Nazis in this spooky shooting game from the creators of Sniper Elite 4.

Key Features

A creepy new campaign for one to four players.
Epic weapons, skills, and improvements.
The largest horde mode ever made.
The X-ray camera that breaks organs returns.
Rebellion previously teased a "major unannounced title" to be revealed during the PC Gaming Show at E3 2019 on June 10 at 10:00 a.m. PT / 1:00 p.m. ET. This is likely that title.
Thanks, Metacouncil.