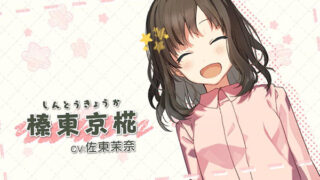 Nippon Ichi Software has released the first in a series of character trailers for Jinrui no Minasama he, or To All of Mankind.
The first character trailer introduces protagonist Kyouka Shintou (voiced by Mana Satou), the always smiling and energetic mood maker of the group. She can be somewhat clumsy at times, but that is part of her charm.
To All of Mankind is due out for PlayStation 4 and Switch on June 27 in Japan. If you missed our previous coverage of the game, read up here, here, and here.
Watch the trailer below.