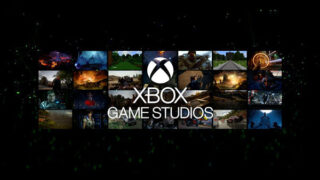 Microsoft's E3 2019 press conference will feature 14 titles from Xbox Game Studios, head of Xbox Phil Spencer confirmed on Twitter.
According to Spencer, this is the company's biggest ever lineup of first-party games at E3.
Currently announced upcoming releases from Xbox Game Studios include:
It is also possible the presentation will feature updates to already available titles such as Halo: The Master Chief Collection, Minecraft, and Sea of Thieves.
Microsoft will host its E3 press conference on June 9 at 1:00 p.m. PT / 4:00 p.m. ET. It will be live streamed on YouTube, Twitch, Mixer, Twitter, and Facebook.