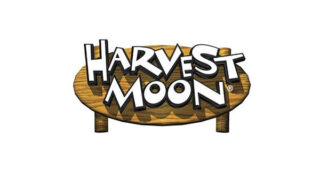 Natsume has announced Harvest Moon: Mad Dash for PlayStation 4 and Switch.
The company will share more information about the game, including a first look, at E3 2019 on June 11.
"We are excited to announce a new Harvest Moon game and reveal a first look at its gameplay and features at E3 2019," said Natsume president and CEO Hiro Maekawa in a press release. "Fans might be surprised at what we have in store for Harvest Moon this year. This different take on the Harvest Moon experience will let players enjoy the classic features of the series in a new and exciting way!"
Natsume also confirmed its E3 2019 lineup, which includes the aforementioned Harvest Moon: Mad Dash, the March-announced Reel Fishing: Road Trip Adventure for PlayStation 4 and Switch, and the April-announced Cosmic Defenders for Switch.