Sony: PS5 not due out before April 2020
Early 2020 speculation is off the table.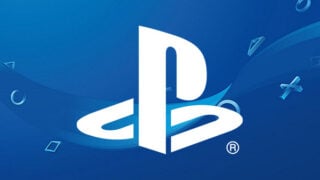 The next-generation PlayStation recently detailed by Sony Interactive Entertainment will not launch within the current fiscal year, which ends on March 31, 2020, the company stated during its financial results meeting today.
Sony plans to invest much of 31.1 billion yen to develop the next-generation PlayStation.
Sony also revealed that PlayStation Now has had an average 40 percent annual growth since launch, and is now at 700,000 subscribers.
Thanks, @Mochi_WSJ.