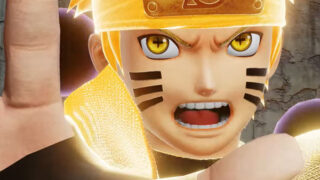 Bandai Namco has released the launch trailer for Jump Force.
The arena fighting game features 42 playable characters from across various Jump properties, including Dragon Ball, Naruto, One Piece, Hunter x Hunter, JoJo's Bizarre Adventure, and more.
Jump Force is due out for PlayStation 4 and Xbox One on February 14 in Japan, and PlayStation 4, Xbox One, and PC on February 15 in the Americas and Europe.
Watch the trailer below.