Bandai Namco has announced Dragon Ball FighterZ FighterZ Pass 2, which will begin with the release of downloadable content characters Jiren and Videl (with Great Saiyaman) on January 31, followed by four more characters including Broly (Dragon Ball Super) and Gogeta (SSGSS) due out at a later date.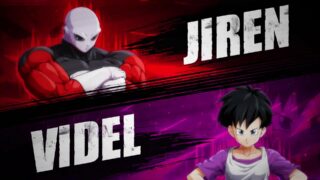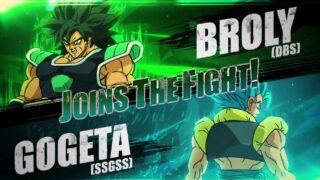 Dragon Ball FighterZ is available now for PlayStation 4, Xbox One, Switch, and PC.
Watch the FighterZ Pass 2 announcement trailer below.