Utawarerumono: ZAN demo now available in Japan
Full version released back in September.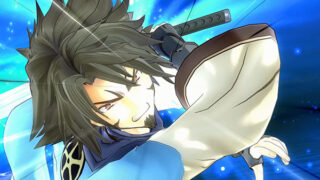 A demo for Utawarerumono action game Utawarerumono: ZAN is available now via the PlayStation Store in Japan.
The first action game in the Utawarerumono series, which traditionally consists of visual novel and strategy RPG hybrids, Utawarerumono: ZAN allows players to control various characters from the series and unleash familiar attacks and special moves to defeat enemies. While the full version of the game features online play for up to four players, the newly released demo does not.
Utawarerumono: ZAN launched for PlayStation 4 on September 27 in Japan.