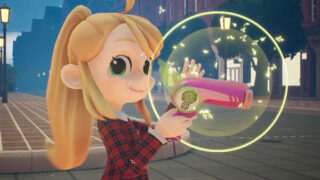 Nippon Ichi Software has released the debut trailer for Destiny Connect, its new time travel RPG with a nostalgic atmosphere.
If you missed it yesterday, Destiny Connect was delayed from its previously planned February 28, 2019 release date in Japan to March 14. The RPG will be released for PlayStation 4 and Switch.
Read more about the game here.
Watch the trailer below.