10 minutes of Arc of Alchemist gameplay
First lengthy look at the tactical action RPG.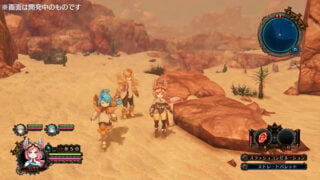 Compile Heart has released a 10-minute gameplay video of its upcoming tactical action RPG Arc of Alchemist.
Arc of Alchemist is due out for PlayStation 4 on February 7, 2019 in Japan, and summer 2019 in North America and Europe.
Watch the footage below.