Yakuza 4 for PS4 screenshots
Latest look at the upcoming port.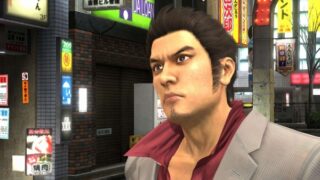 Sega has released several new screenshots of the upcoming PlayStation 4 version of Yakuza 4.
Due out on January 17, 2019 in Japan, Yakuza 4 for PlayStation 4 recasts the actor who plays Masayoshi Tanimura, one of the game's four protagonists. Since original actor Hiroki Narimiya has retired from acting, his role is now played by Toshiki Masuda. This also resulted in a character remodeling, since the original character was modeled after Narimiya.
View the screenshots at the gallery.