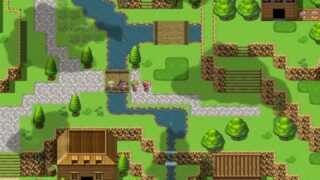 Kadokawa Corporation has released three short trailers for the console versions of RPG creation software RPG Maker MV.
RPG Maker MV is due out for PlayStation 4, Xbox One, and Switch on November 15 in Japan, February 26, 2019 in North America, and March 1 in Europe.
Watch the trailers below.
"Build an RPG With Everyone" Trailer
"Launches November 15, 2018" Trailer
"Share Your Original Game with the World" Trailer