Atelier Online now available in Japan
The first Atelier game for smartphones is live.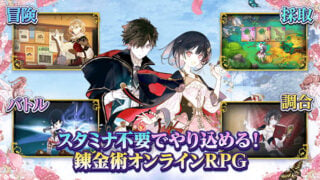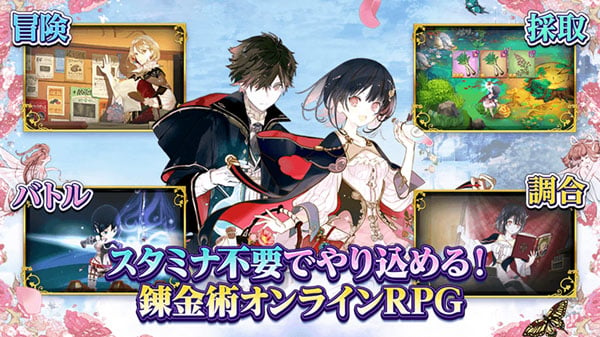 Atelier Online: Alchemists of Braceir is now available for iOS via the App Store and Android via Google Play in Japan. Service will officially begin at 15:00 JST.
Here is an overview of the game, via its store pages:
Welcome to the Royal Academy! You are an Alchemist

The name of your protagonist will become the name of your Atelier. At the Royal Academy attended by many students, you will adventure the world, meet new people, and carve out your own path to become a full-fledged alchemist!

A Free-form Alchemy RPG without Need for Stamina

Monsters that change with the time and weather, and items to collect! Freely walk around fields and collect, synthesize, and battle. In multiplayer mode, you can adventure, battle, and collect with friends and other players!

Alchemy with a High Level of Freedom! Synthesize Equipment and Items Yourself

By gathering materials, you can synthesize equipment and cuisine yourself. It is a simple system with material enhancement and trait inheritance that is full of additional game content.

A Complete Quest Experience with a Grand Scenario

Enjoy a grand scenario, quests, requests, and more like those of a console RPG. Various characters are fully voiced in the main scenario. What choices will you take in unraveling your fate as an "alchemist?"

Popular Characters from the Series Appear

Many popular characters from the Atelier series appear, including Rorona, Marie, and more. Series fans can enjoy their appearances with original scenarios.