Switch system update version 6.0.0 launches September 18
Nintendo eShop maintenance planned after launch.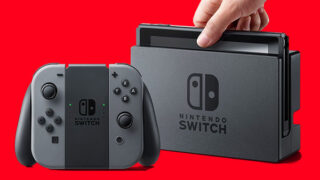 Switch system update version 6.0.0 will launch on September 18 at 5:00 p.m. PT / 8:00 p.m. ET, Nintendo announced.
It should be noted that after installing the update, you will no longer be able to unlink your Nintendo Account from your Switch user account.
After the update is launched, the Nintendo eShop will be under maintenance until 8:00 p.m. PT / 11:00 p.m. ET.
After the maintenance is complete, Nintendo Switch Online memberships will be available for purchase. Switch owners will not automatically become members when the service starts, so a membership needs to be purchased in order to avoid disruption of online play.