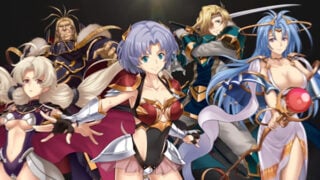 Chara-Ani has released the debut trailer for Langrisser I & II, its upcoming collection including remakes of strategy RPGs Langrisser and Langrisser II.
If you missed it last week, read all about the games here.
Langrisser I & II is due out for PlayStation 4 and Switch on February 7, 2019 in Japan.
Watch the trailer below.