Original Overlord RPG made in RPG Maker MV released as free download
Become an Adamantite-class adventurer.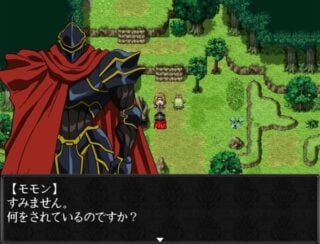 On the official website for the Overlord III television anime, users can download a free, original Overlord RPG made with RPG Maker MV.
Currently, the RPG only contains two chapters, but will be updated regularly until the final chapter.
The game puts players in control of Momon and Nabe, who are aiming to become Adamantite-class adventurers. In addition to the main story, there are also game-original side quests.
Download the game here: Windows / Mac. A browser version of the game is also available here.