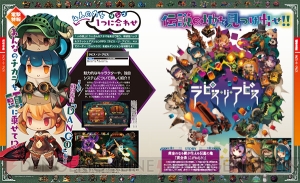 Original 08/25/18 at 1:10 p.m.: Dengeki PlayStation Vol. 667 will reveal PlayStation 4 action RPG Lapis Re Abyss from Nippon Ichi Software.
The game will feature cute playable characters designed by Hirokazu Itano and a "Dango" system at its core. Among its eight playable characters are a hunter that specializes in one-on-one close-range combat, a necromancer that specializes in mid-to-long-range attacks, and more. Players will form a party of four from these characters.
Dengeki PlayStation Vol. 667 will be released on August 28. Expect further information closer to the magazine's release.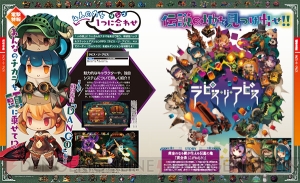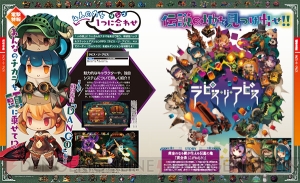 Thanks, Dengeki Online.
Update 08/27/18 at 1:40 a.m.: Lapis Re Abyss will also be released for Switch. It will launch on November 29 in Japan for 7,538 yen. It is a mission selection-type action game. In addition to the eight playable characters, there are over 100 enemy characters.
Thanks, @Renka_schedule.