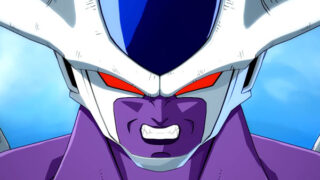 Bandai Namco has released a five-minute gameplay trailer for upcoming Dragon Ball FighterZ downloadable content character Cooler, who will launch in late September.
Dragon Ball FighterZ is available now for PlayStation 4, Xbox One, and PC, and will launch for Switch on September 27 in Japan, and September 28 in the Americas and Europe.
Watch the trailer below.