Disgaea for Smartphones second teaser trailer
Third teaser trailer set for Machi Asobi Vol. 21.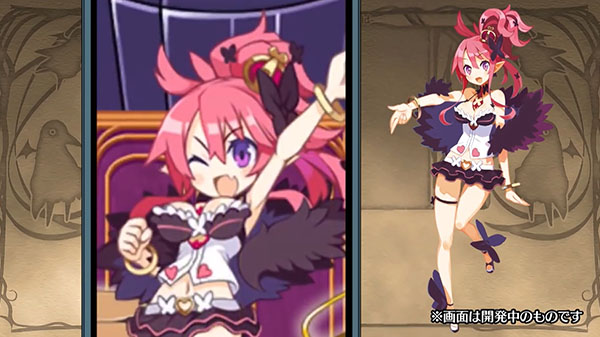 Nippon Ichi Software has released the second teaser trailer for its upcoming Disgaea game for smartphones developed in collaboration with Sony Interactive Entertainment subsidiary ForwardWorks. The trailer features Sarah Emi Bridcutt, who voices Disgaea 5: Alliance of Vengeance character Seraphina.
A second third trailer will be released at Machi Asobi Vol. 21, which runs from October 6 to 8 in Tokushima.
Watch the second teaser trailer below.
https://www.youtube.com/watch?v=8m1UhG-odvo