Media Vision hiring for PS4 RPG
What's next for the Tokyo studio?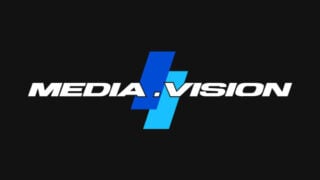 Media Vision, the studio behind the Wild Arms series, Digimon Story: Cyber Sleuth and Hacker's Memory, and Valkyria Chronicles 4, is hiring a 2D designer for a new PlayStation 4 RPG.
Here are the details of the job listing:
Company: Media Vision

Job: 2D Designer

Type of Employment: Full-Time, Contracted, and Temporary

Job Contents: Character illustration production work in consumer game development for character design on a currently in-development title.

Requirements:

Essential:

Someone who can properly draw models of people.
Someone who has illustration production experience of various tastes.

Preferred:

Someone who has experience in RPG development.
Someone who has experience in working in consumer game and native application development.
Thanks, [email protected].