Limited Run Games E3 2018 press conference set for June 11
A new company joins the press conference game.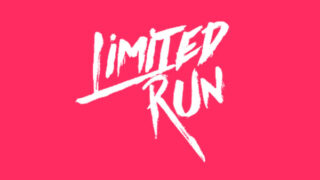 Limited Run Games will host an E3 2018 press conference on June 11 at 12:00 p.m. PT / 3:00 p.m. ET, the company announced. You will be able to watch it live on Twitch.
Limited Run Games is a publisher of limited run physical games for PlayStation 4, PS Vita, and Switch. It works with independent publishers to release otherwise digital-only games in a physical format, albeit in limited productions.