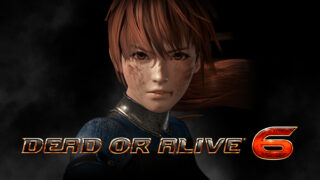 Koei Tecmo and Team Ninja have announced Dead or Alive 6 for PlayStation 4, Xbox One, and PC. It will launch in early 2019.
IGN has the first hands-on with the game. Read their impressions here. More information is due out on June 11.
Watch the announcement trailer below. View the first screenshots at the gallery. Visit the official website here.