Yakuza 3 for PS4 debut trailer, screenshots
First look at the PlayStation 4 remaster.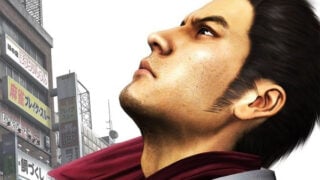 Sega has released the debut trailer and screenshots, and opened the official Japanese website for its recently announced PlayStation 4 remaster of Yakuza 3.
The Yakuza 3 remaster was announced alongside PlayStation 4 remasters of Yakuza 4 and Yakuza 5. Yakuza 3 will launch for PlayStation 4 on August 9 in Japan for 3,990 yen, followed by Yakuza 4 this fall and Yakuza 5 in spring 2019. Each game will run in 1080p resolution and 60 frames per second.
Watch the trailer below. View the screenshots at the gallery.