S.T.A.L.K.E.R. 2 announced
Due out in 2021.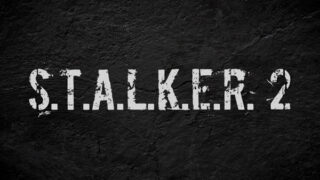 GSC Game World has announced S.T.A.L.K.E.R. 2, the latest entry in the first-person shooter survival horror series S.T.A.L.K.E.R., which saw its first release in 2007 and latest release in 2009. It will launch in 2021.
Further information was not announced. Visit the teaser website here.