PlayStation China Hero Project 'Year 2017' developer diary
Code; Hardcore, Lost Soul Aside, and more.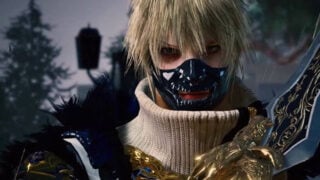 The PlayStation China Hero Project has launched official English Twitter and YouTube accounts, and released a "Year 2017" developer diary detailing the latest progress on the project's titles first introduced in March 2017.
The seven-minute video includes updates on Pervarder VR, Kill X, and Animal Force for PlayStation VR, and Code: Hardcore Lost Soul Aside for PlayStation 4.
Watch the video below.